Udyog Aadhaar Registration Service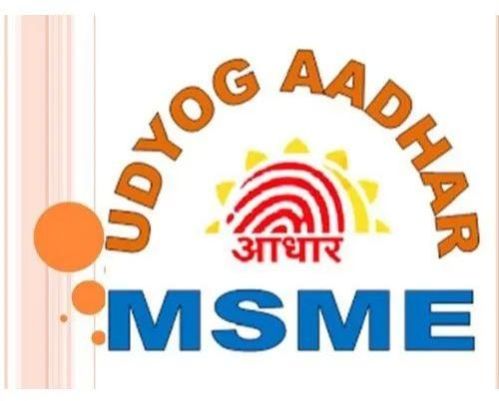 Nasir Quraishi Pvt Ltd is the best company Udyog Aadhaar Registration Service. Udyam Registration provides the companies that are registered under the Udyam special access to the schemes that are regulated by the Government of India.
The Udyam Registration directly links enterprises with government databases. At India Filings we can help in obtaining the Udyam registration completely online.
A business consultant reaches out to the applicant first and then understands your business requirements. We explain and guide the whole process. this consultant will be assigned as a dedicated point of contact the applicant can reach in case of doubts.
Get the best Registration services from our company.
Read More...
Looking for "
Udyog Aadhaar Registration Service

" ?