Birth Certificate Service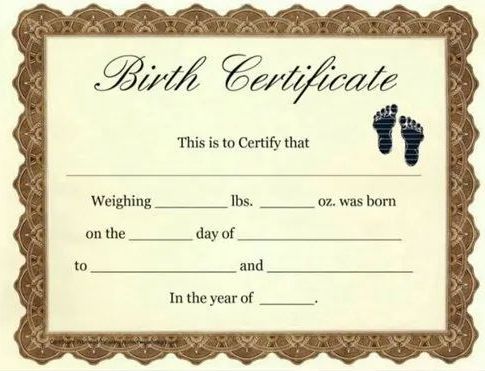 Price :
INR 250.00 - 300.00
/ piece
Book Now
Nasir Quraishi Pvt Ltd is the best birth certificate services. If your birth was registered, then it is easy to get the certificate. Check with the Registrar of Births and Deaths giving the details like date of birth and name of parents and name of hospital if you were born in a hospital.
If the entry of your birth is found, then you can get a certificate immediately. If not you can get a non-availability certificate.
If the birth registration entry is not available, it means it was not registered. In such a case you need to get it registered in the first place. A birth not reported for registration within one year of occurrence can be registered only on the orders of a Magistrate.
Get the best services from.
Read More...
Looking for "
Birth Certificate Service

" ?
piece