Caste Certificate Service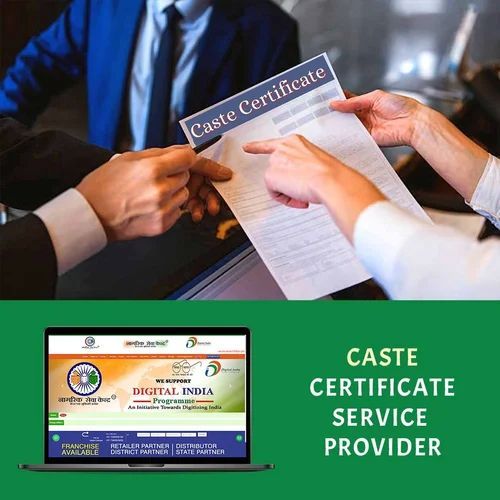 Price :
INR 250.00 - 300.00
/ piece
Book Now
If you are looking for caste certificate services you are in the right place. Our company Nasir Quraishi Pvt Ltd is the best for your needs. A caste Certificate is a legal document that certifies the ethnic group of a person belonging to a particular caste. In this article, we look at the process of obtaining a West Bengal caste certificate in detail.
Reasons for Obtaining Caste Certificate
A person who is holding a caste certificate of any minority class can avail of certain benefits under the reserved quota. A caste certificate is considered legal proof that an individual belongs to a reserved category. Some of the major reasons for obtaining a caste certificate are listed below:
To get a job under the reservation quota.
To get seats and fees relaxation in an educational institution.
To get a loan for education, house or business under the Government and Non – Government schemes.
Read More...
Looking for "
Caste Certificate Service

" ?
piece